Bicycle Outfitters Indy
Bicycle Outfitters Indy proudly carries a large selection of bikes
from the industry's leading brands. Your source for expert sales and service in Indianapolis!
Many E-Bikes Models are on Sale Now!
New Arrivals and Restocks
Now available at our retail shop and online. New stuff arriving daily!
Stop by to see our full selection of bikes, parts and accessories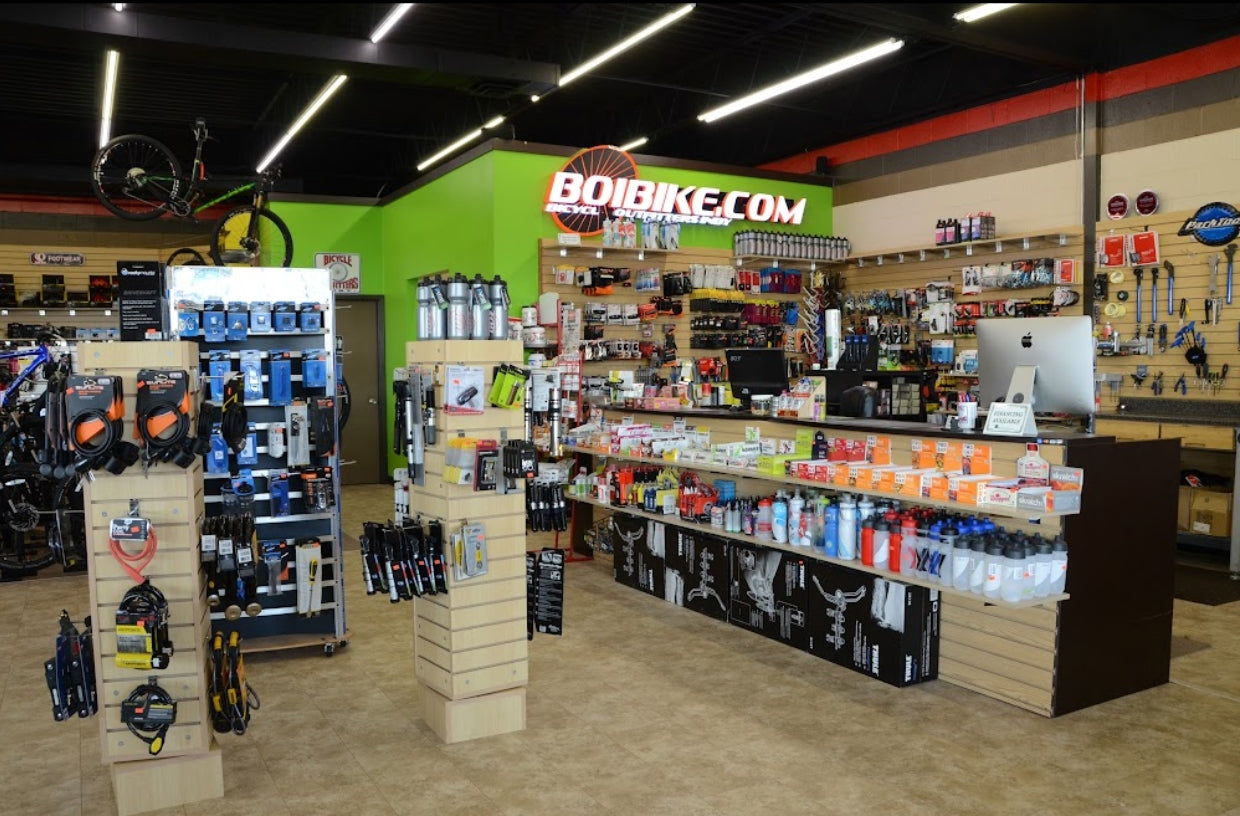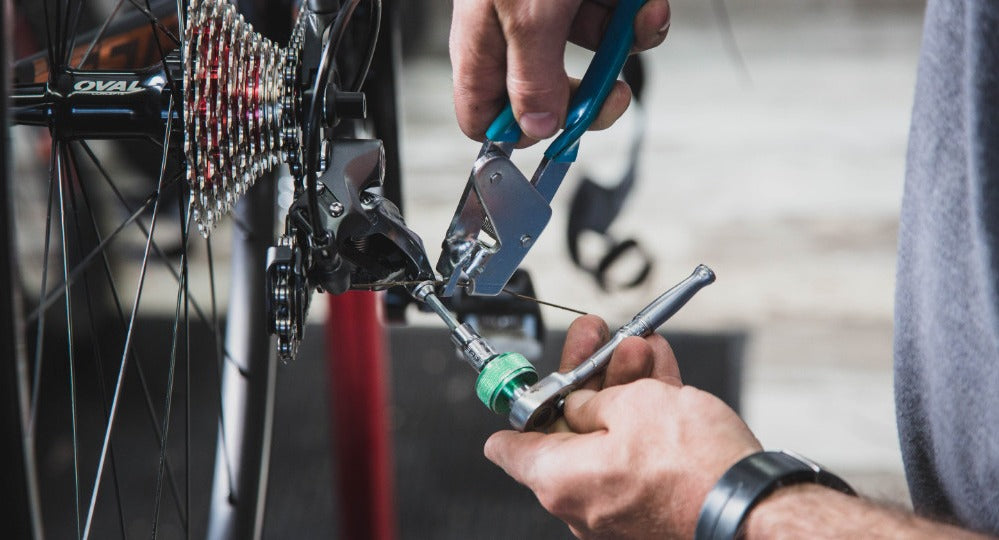 Bike Repair & Service
When you ride hard, things happen. From bent derailleurs to crooked wheels, our mechanics have you covered. Bring your bike in today for a free estimate. Our turnaround time is usually 48 hours once we have the parts on hand. Your bike couldn't be in better hands.
See Our Services

All in stock shoes have been marked down 40% or more!